---
With lawless, America-hating Democrats advocating (and funding) mass riots, arson, looting, murder and chaos, there are now 5 million Americans who are first-time gun owners this year alone. To help those people safely and effectively deploy those firearms in defense of life, liberty and property, we've been posting how-to videos that help both first-time and experienced gun owners get the most out of their firearms.
Yesterday we brought you a popular video showing you how to clean your firearms with coconut oil and orange peel extracts. If you missed that video, it's listed at PrepWithMike.com right now. It will save you a lot of time and money when it comes to cleaning and lubricating firearms.
Today, we have a new video that discusses arm braces. Should you purchase a pistol with an arm brace? What's the advantage and disadvantage? Many people don't understand what arm braces are for, and they mistakenly think that arm braces make pistols easier to shoot. I answer the question in today's PrepWithMike video.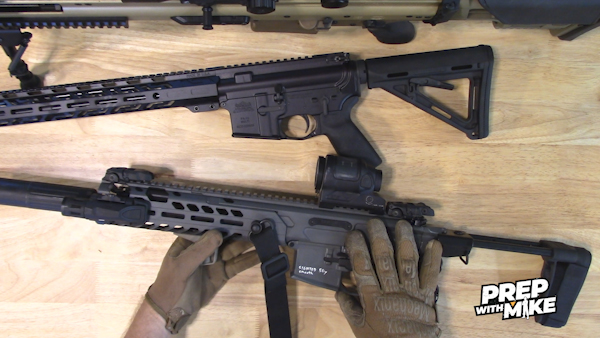 How to defend your neighborhood against domestic terrorists
Radical left-wing terrorists are now targeting neighborhoods with threats of violence, looting and arson. How do you defend your neighborhood against violent criminals chanting, "Death to America!" and trying to kill you?
In today's PrepWithMike podcast, I reveal detailed tactics for engaging terrorists at range, using concealment, mobility and communications to engage domestic terrorists far outside the ranges they probably expect.
This requires a medium-range rifle such as a 7.62 x 51 (or commonly called a .308 rifle), capable of engaging targets at 400 – 600 yards.
You can hear the podcast and watch the videos at PrepWithMike.com.
As with all PrepWithMike videos and podcasts, we encourage you to follow the law, never initiate violence, but be prepared to defend yourself against violent aggressors, Kyle Rittenhouse style. When Democrats de-fund the police and refuse to prosecute violent terrorists, you have little choice but to provide your own security.
The Brighteon Store, by the way, is now offering made-in-the-USA Kyle Rittenhouse T-shirts with 100% of profits donated to the FightBack Foundation that's defending Rittenhouse against lawless left-wing prosecutors who are trying to criminalize acts of self-defense.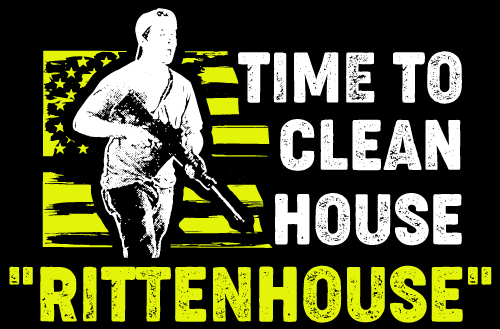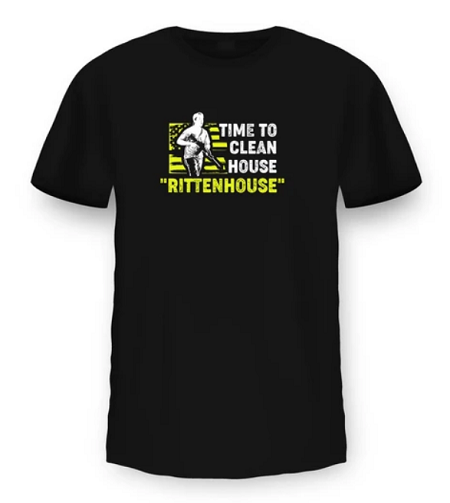 You can order Kyle Rittenhouse T-shirts at this link at the Brighteon Store. 100% of profits are donated to his legal defense, which will help protect the rights of all gun owners who deploy their firearms against violent, criminal aggressors wielding deadly weapons.
Be safe out there, folks. Sh#t gettin' real.
Submit a correction >>